What's My 2023 Tax Bracket?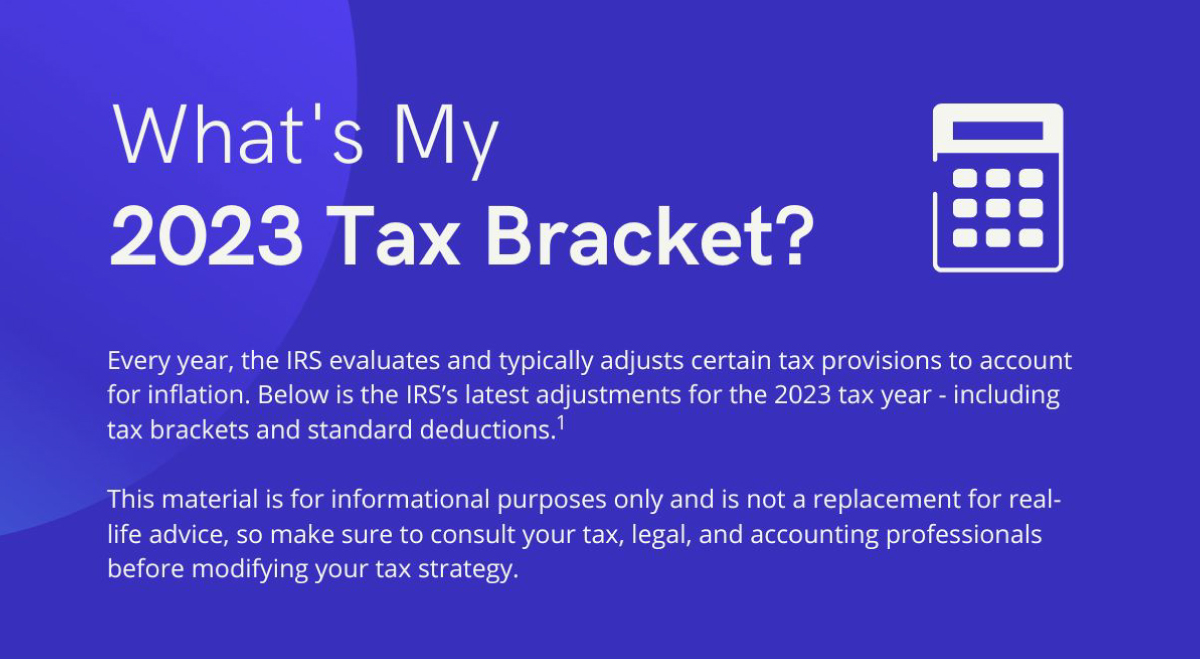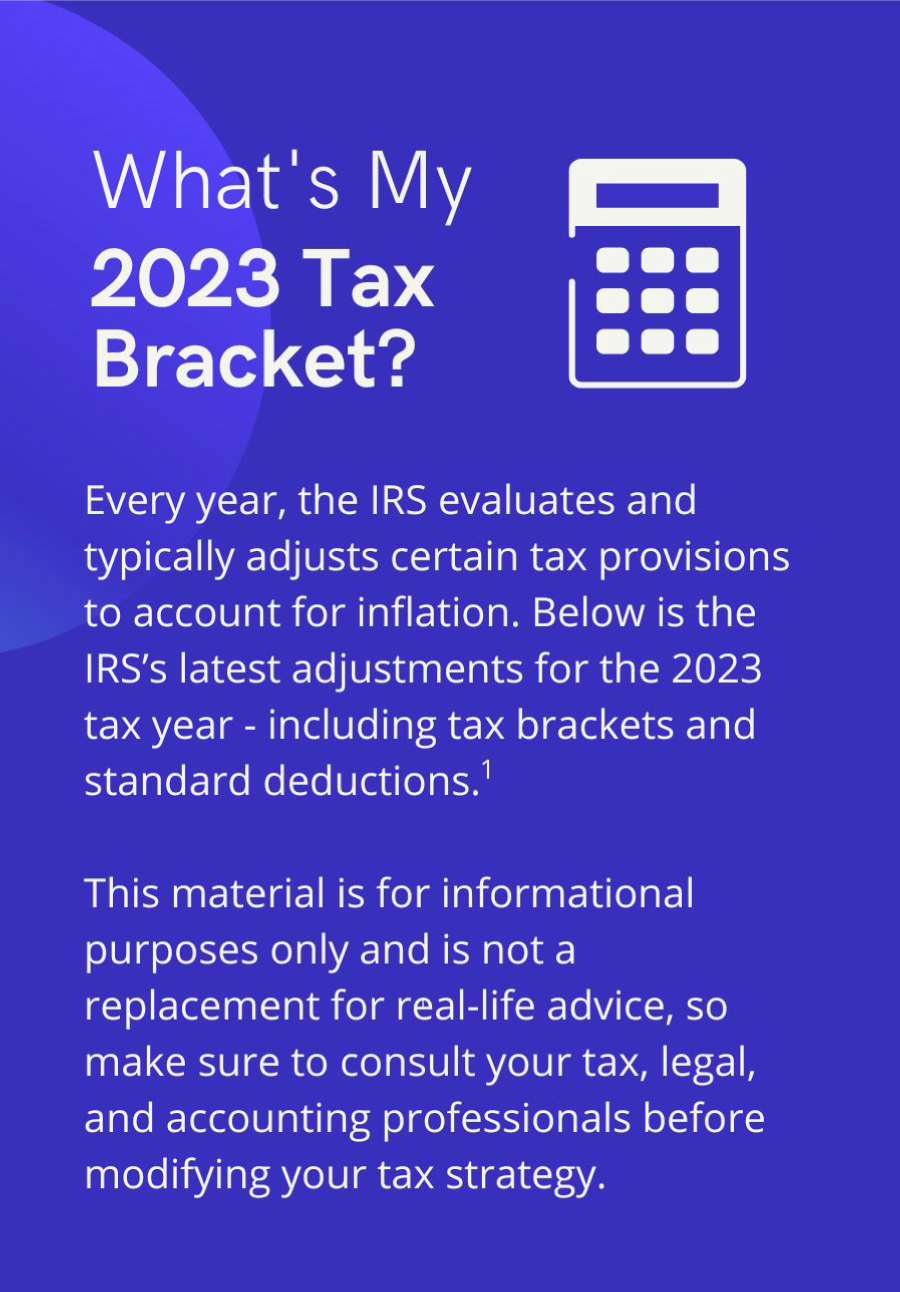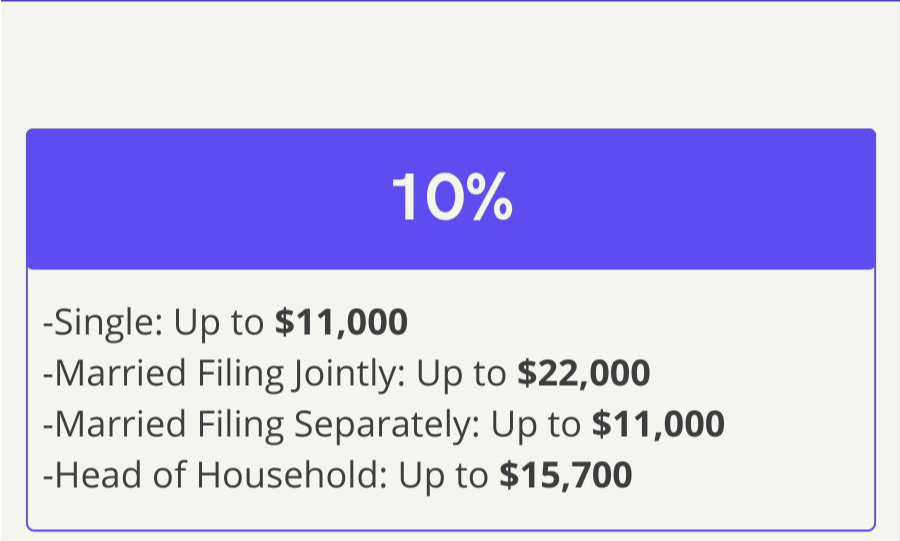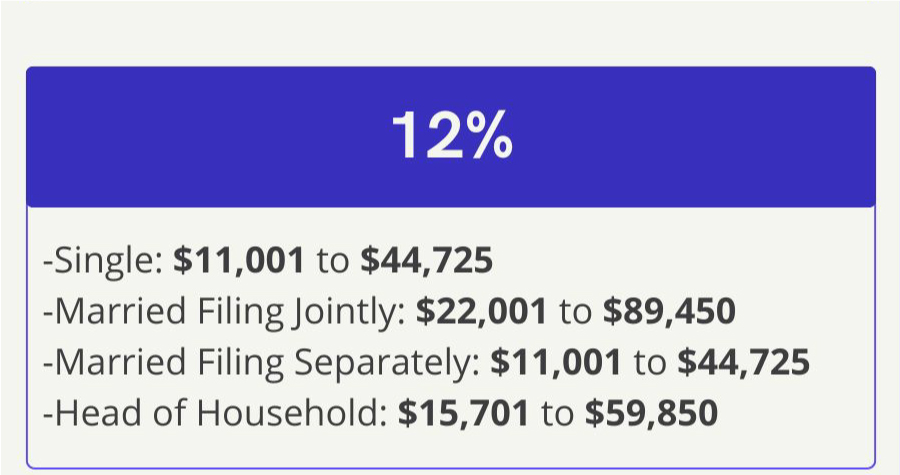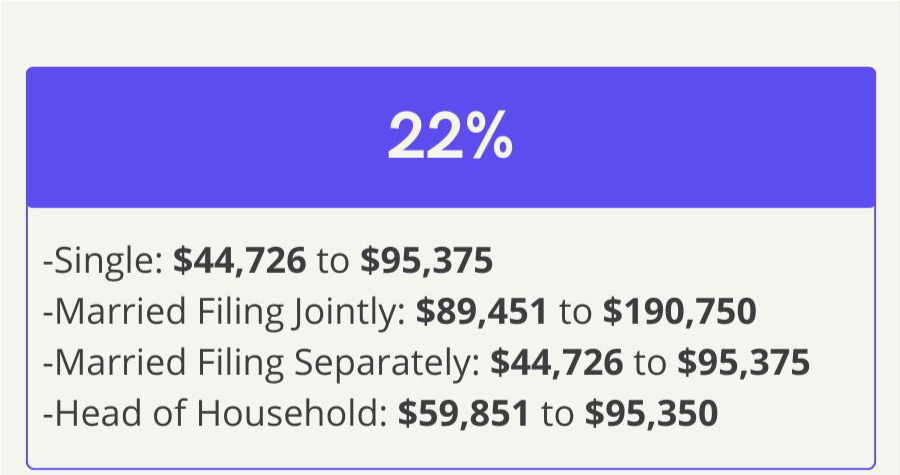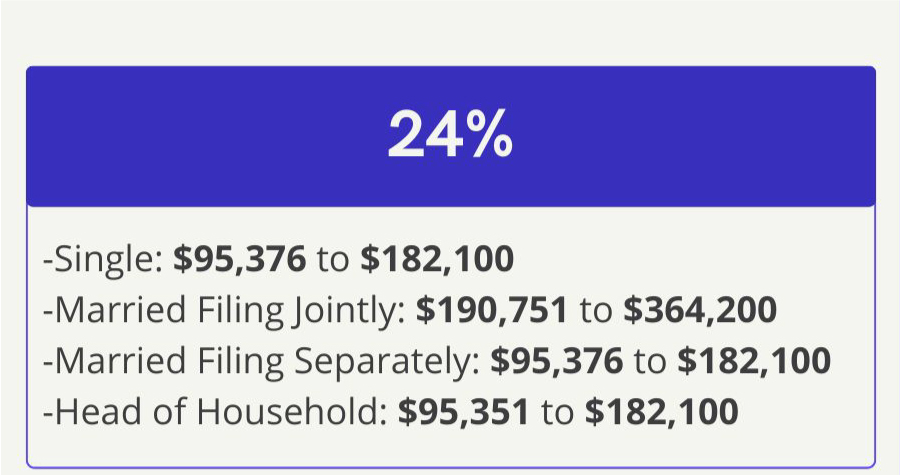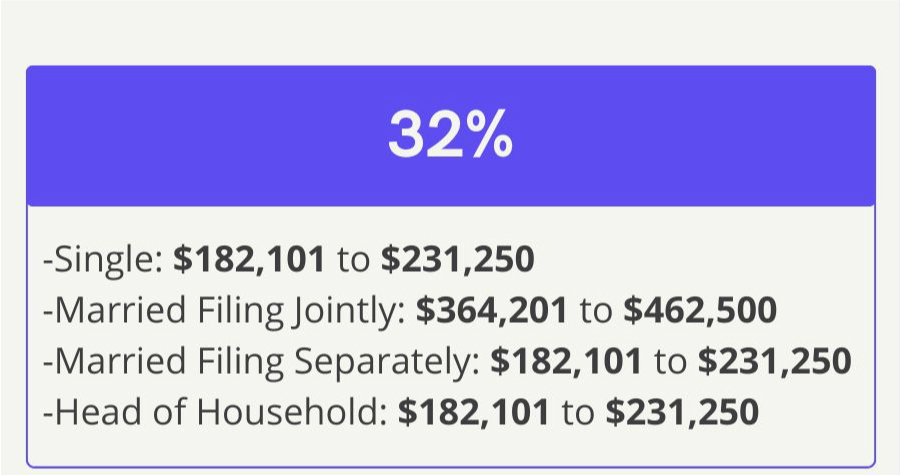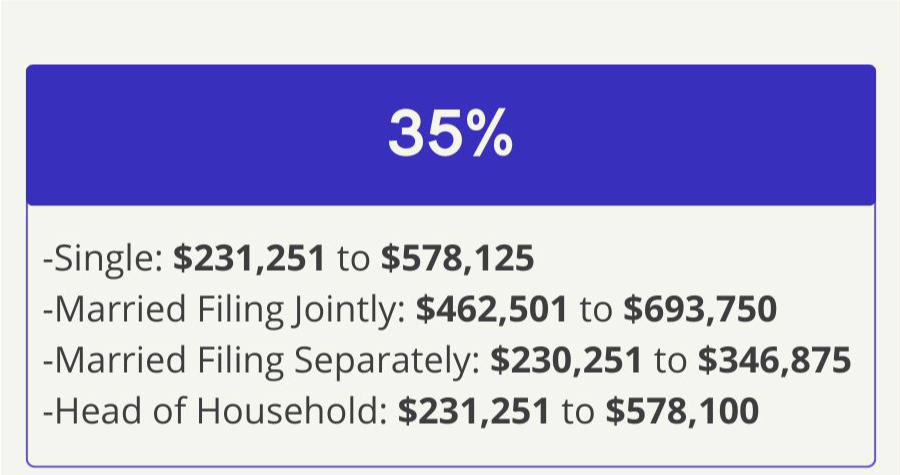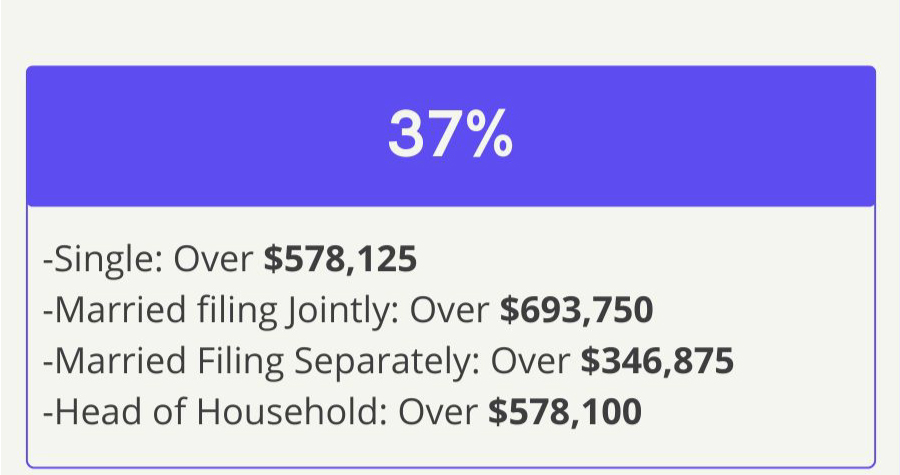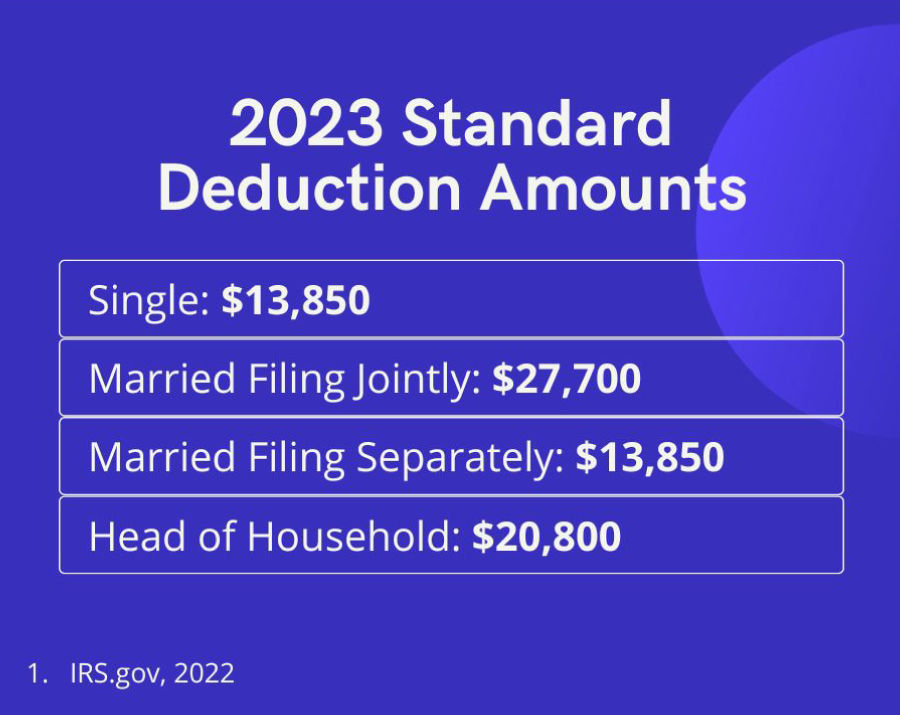 Related Content
Chinese legend says that the Jade Emperor determined the order of animals in the zodiac by calling a race. The Rat and the Ox were in tight competition — until they arrived at a swift river. The Rat charmingly convinced the Ox to carry him across. But when they landed on the other side, the Rat leapt off the Ox and dashed across the finish line first.
A four-step framework for building a personal legacy.
Here are six flags that may make your tax return prime for an IRS audit.