The Three Keys to a Great Password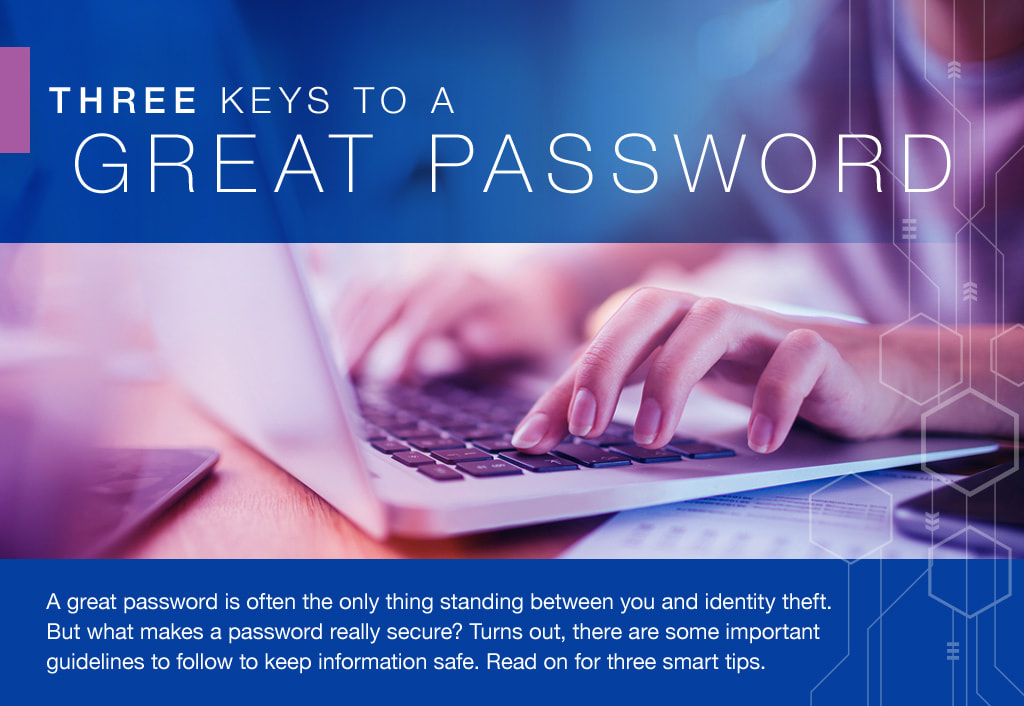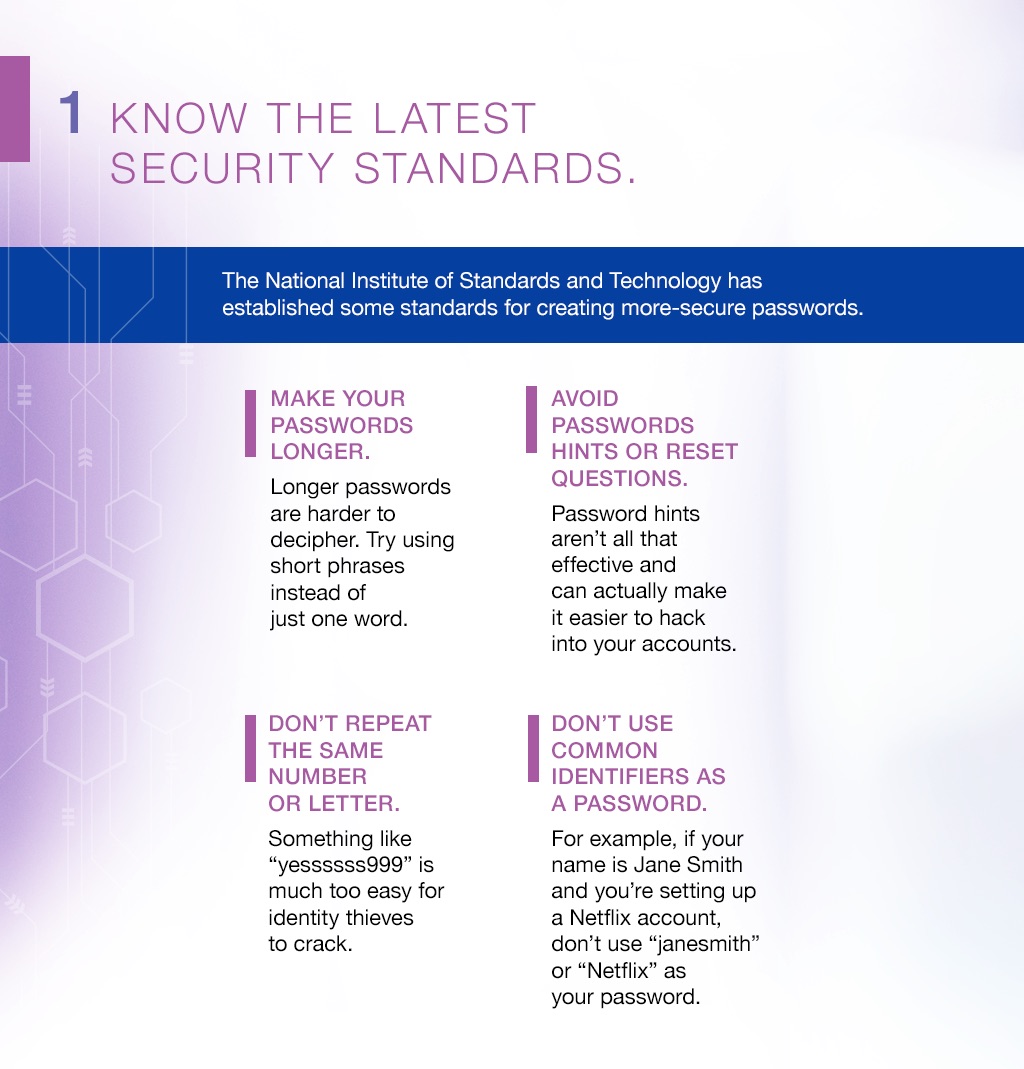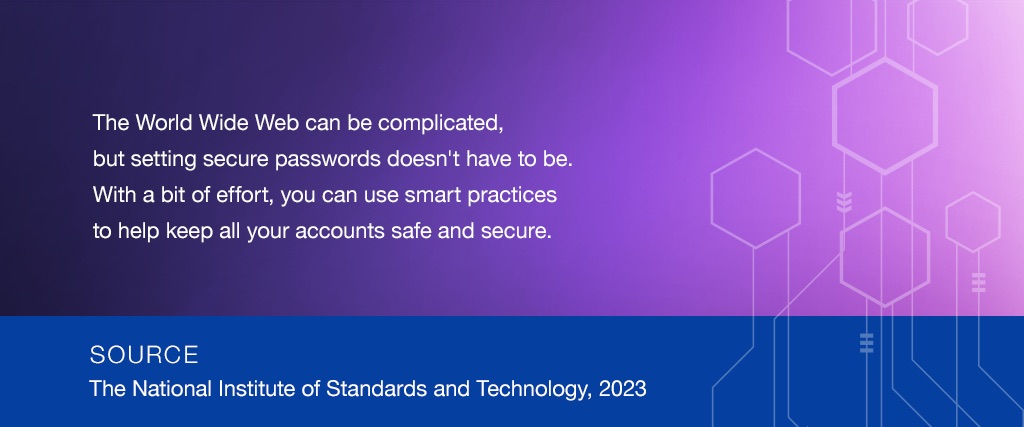 Related Content
Retirees traveling abroad need to know that their health insurance travels with them.
There are a number of reasons for business owners to consider a business succession plan sooner rather than later.
One or the other? Perhaps both traditional and Roth IRAs can play a part in your retirement plans.