Life Insurance Myths: Debunked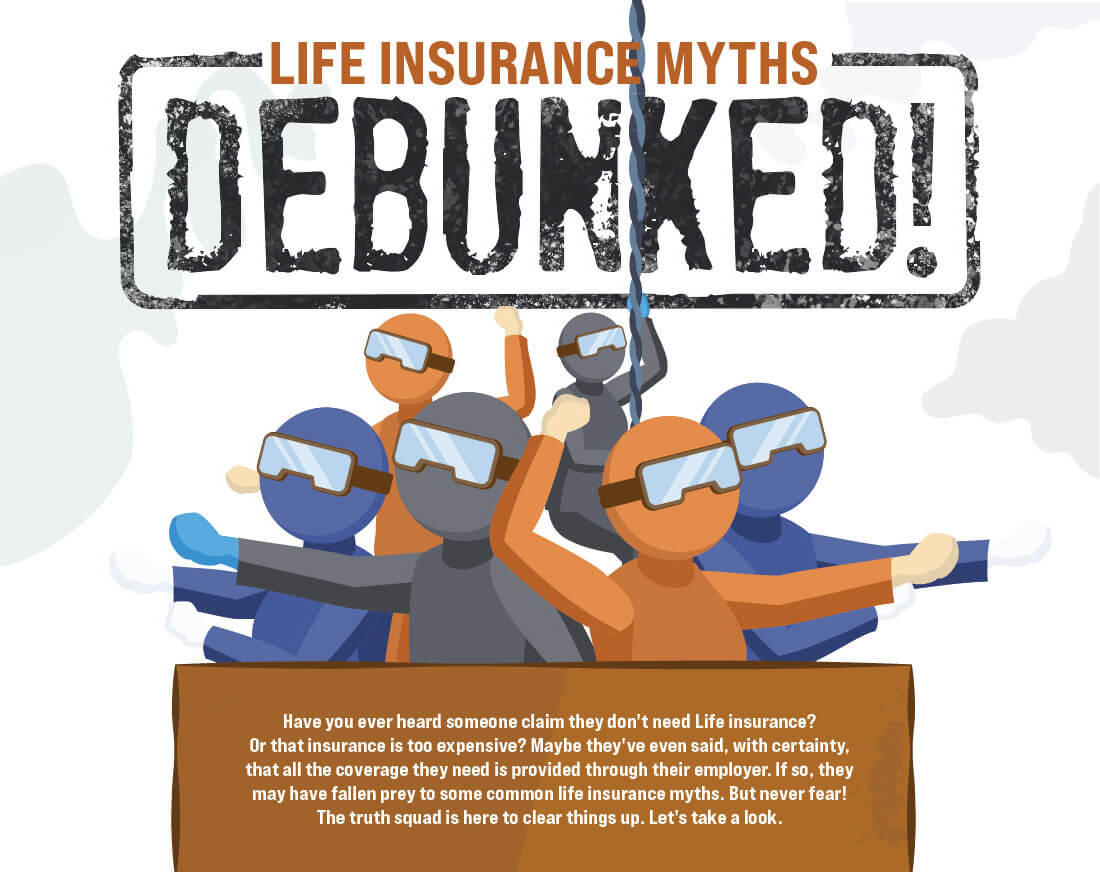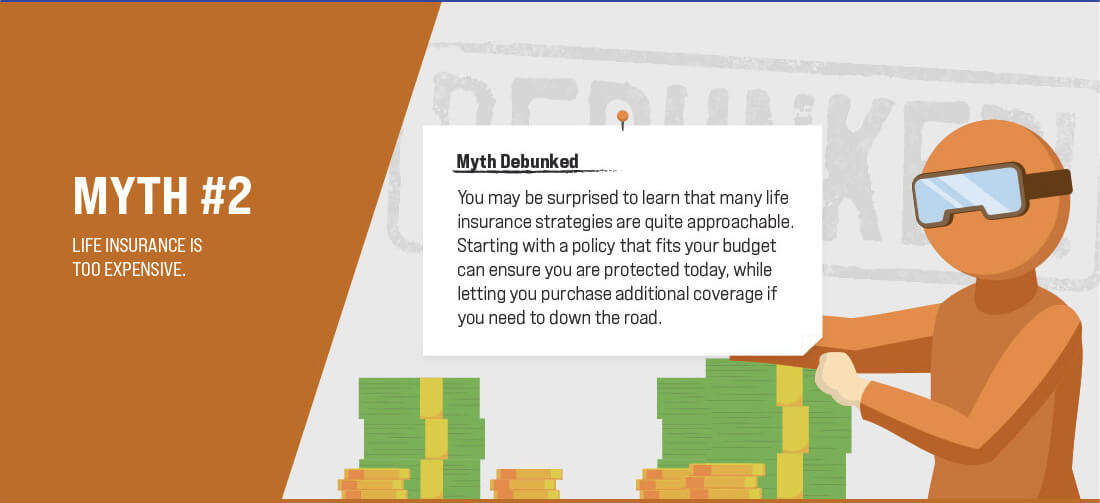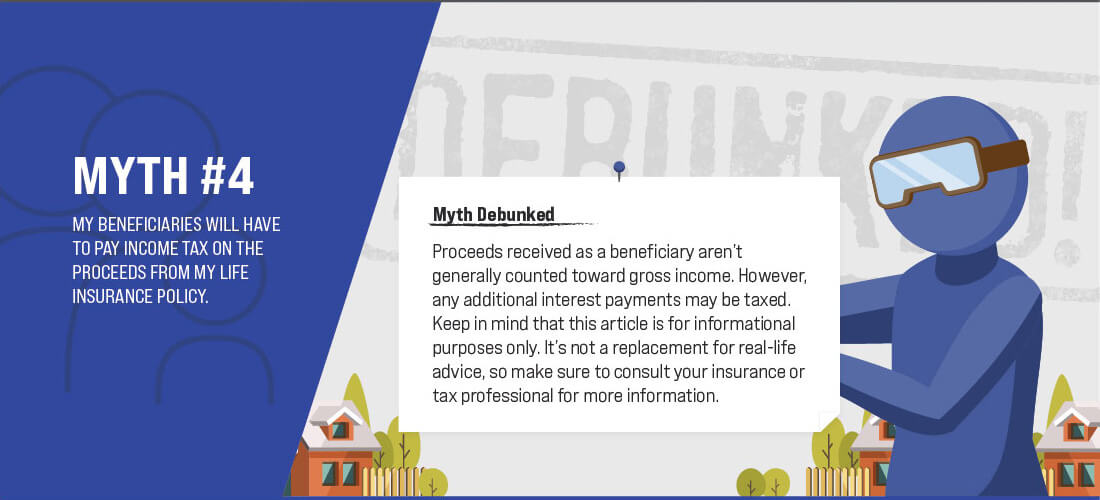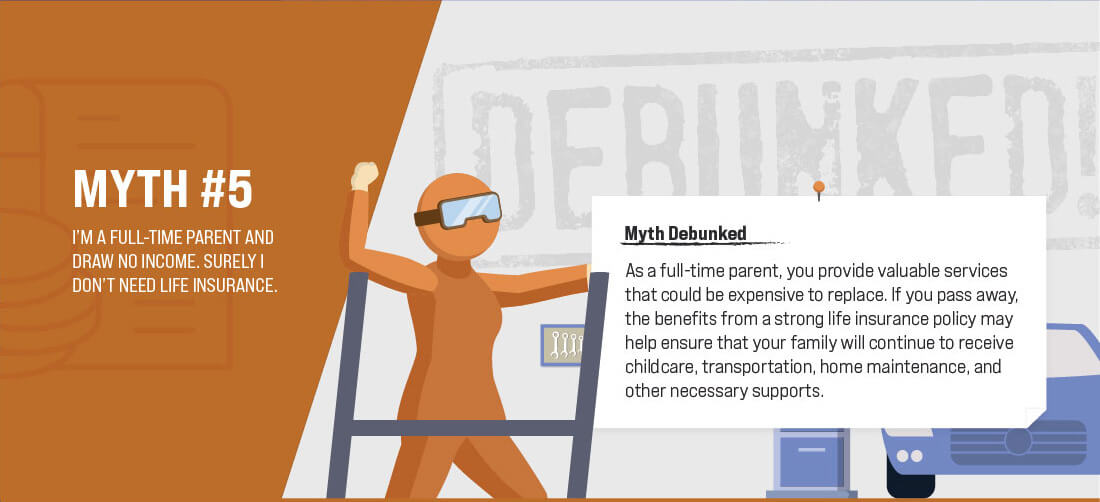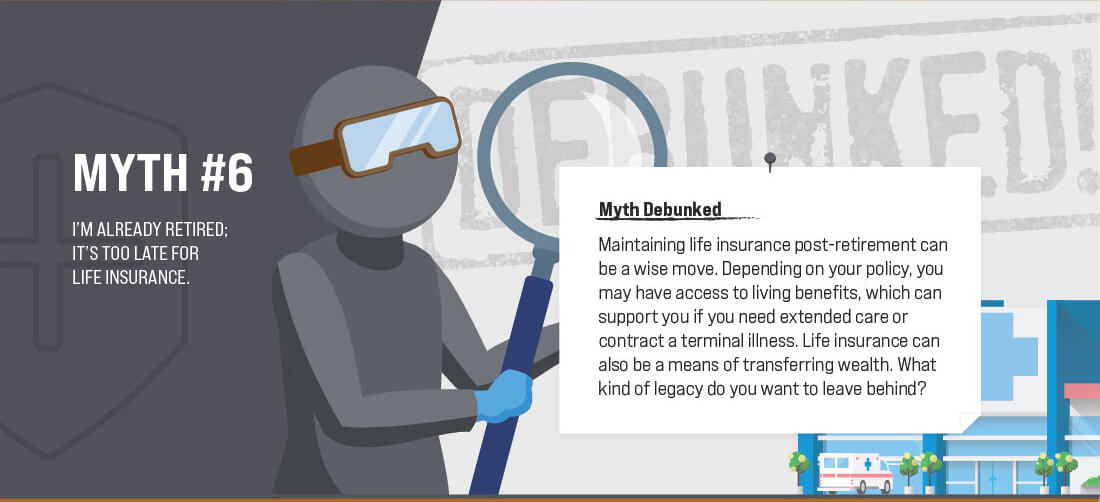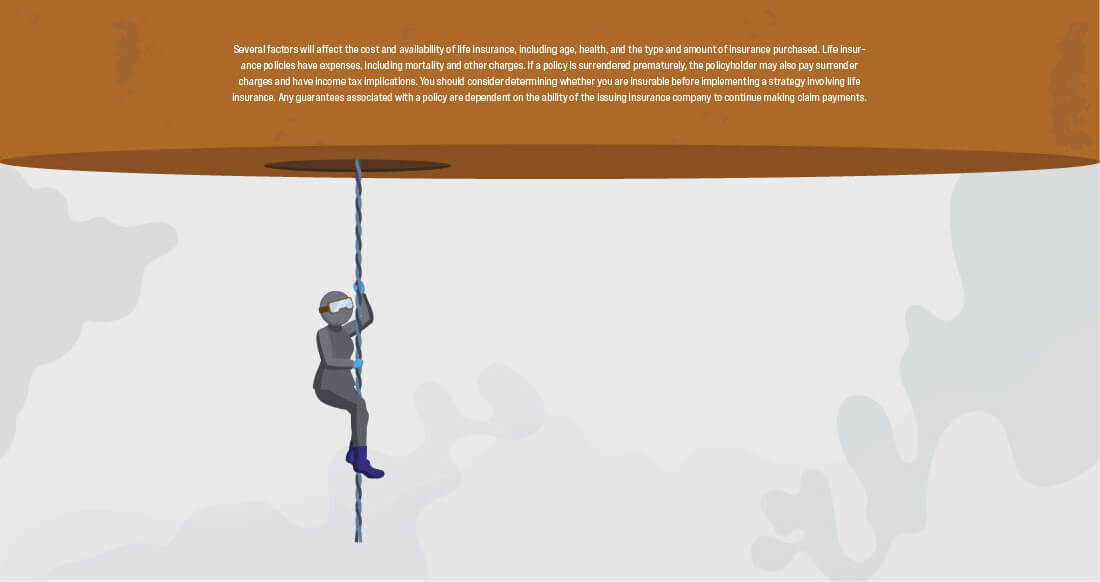 Related Content
Learn how to build a socially conscious investment portfolio and invest in your beliefs.
When you take the time to learn more about how it works, you may be able to put the tax code to work for you.
Bonds may outperform stocks one year only to have stocks rebound the next.